COVID-19 Update:
We are open and here to help you. Take care of yourselves and each other.
Learn More
Environmental Education through Literacy (Middle)
-
Middle primary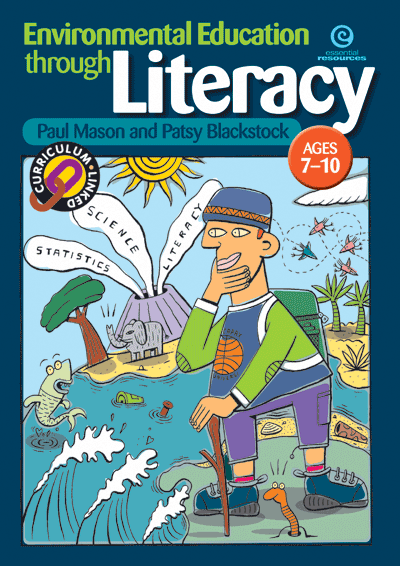 Give students the opportunity to advocate for positive change. This series enables them to do that while also covering many areas of the curriculum. It is a complete set that simplifies delivery of the unit. The English maths and science activities are centred on key environmental concepts and students use a variety of learning tools including speeches, debates, surveys, scientific investigations to develop core skills.