Science in the Real World - Bk 1

-

Worksheets, games and experiments that show why science matters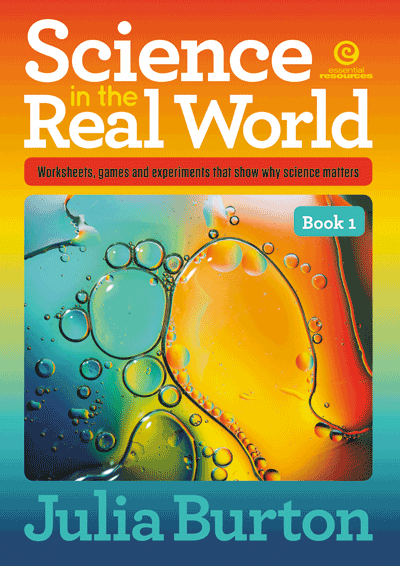 In completing the activities in Book 1, students gain insights into why scientific research matters to them every day – and how it can even be fun! The varied worksheets, games and experiments encourage them to think critically about science and the world around them, as well as to develop their analytical thinking skills. In exploring the history of science and the development of the scientific method, students' confidence in their own abilities grows as they learn that there isn't always a "right" answer to a question or a "correct" result for an experiment.