Science in the Real World - Bk 2

-

Worksheets, games and experiments that show why science matters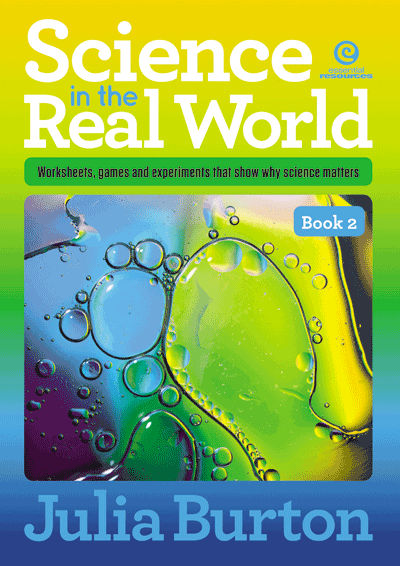 Through a variety of worksheets, games and practical experiments, Book 2 again encourages students to think more deeply about the reasons behind an answer or experimental results. The activities show how their scientific skills apply to many aspects of their lives, not just to passing the next test. They also develop an appreciation that getting unexpected results, far from being a sign that they are "bad at science", is an opportunity to be great at science by trying to explain why an experiment didn't go the way they planned.