COVID-19 Update:
We are open and here to help you. Take care of yourselves and each other.
Learn More
First Steps with SOLO Taxonomy
-
Applying the model in your classroom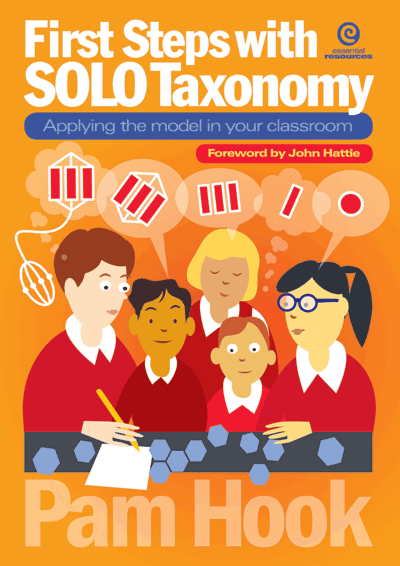 Use this resource to reap the benefits of a model that suits both teachers and students. Make learning so transparent that all involved can readily use SOLO taxonomy to identify and describe what they are doing, explain how well it is going, and predict what the next steps are.