COVID-19 Update:
We are open and here to help you. Take care of yourselves and each other.
Learn More
Take the Bother Out of Basic Facts
-
Approachable activities to introduce and consolidate basic facts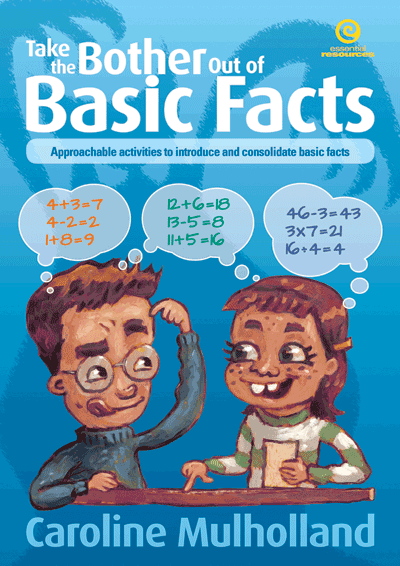 Take the Bother Out of Basic Facts offers a supportive and reassuringly practical approach to embedding these essential skills. The attractively presented activities can be photocopied and used as part of a classroom programme or for homework at any year level. Designed to systematically build students' skills and confidence, the practice activities are arranged progressively, increasing in both the number of tasks and difficulty level.