COVID-19 Update:
We are open and here to help you. Take care of yourselves and each other.
Learn More
Expand Your Mind with Poetry Bk 2
-
Themes of Poetry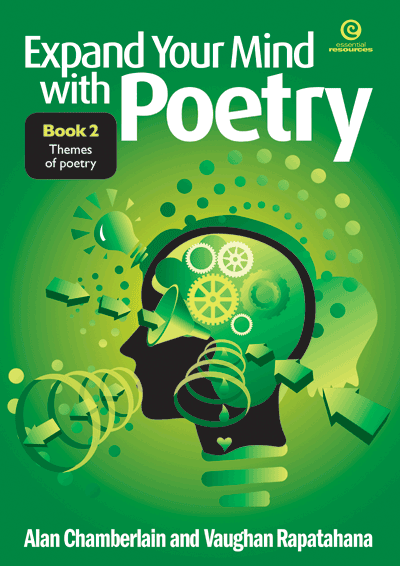 Writing poetry is relevant, absorbing and mind-expanding - and you can prove it to your students with this accessible two-book series. Lively and informative, Expand Your Mind with Poetry guides students through the writing process with guidelines, examples and activities from which they can build their own skills with poetry. Completing each unit can involve a mix of individual, pair, group and whole-class work, depending on the nature of the task and student needs. Book 1 equips students with poetic resources that they can put to good use in writing the thematic poetry that Book 2 inspires.