COVID-19 Update:
We are open and here to help you. Take care of yourselves and each other.
Learn More
Motivating Boys' Writing
-
Activities and ideas to support and inspire boys to write with confidence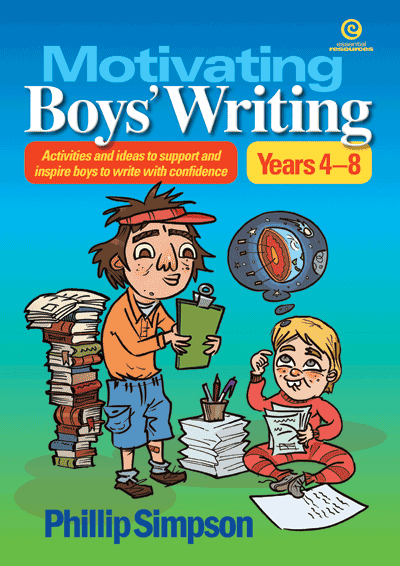 This book, authored by a specialist writing teacher, concisely summarises the problems associated with motivating boys to write and identifies clear ways to help. The writing tasks and prompts have been carefully chosen to appeal to boys, focusing on fun and action-packed topics. The follow-up activities include discussion points to enhance boys' learning of this vital skill.