COVID-19 Update:
We are open and here to help you. Take care of yourselves and each other.
Learn More
Start Smart Bk 1
-
Ideas and activities to build brain power in the early years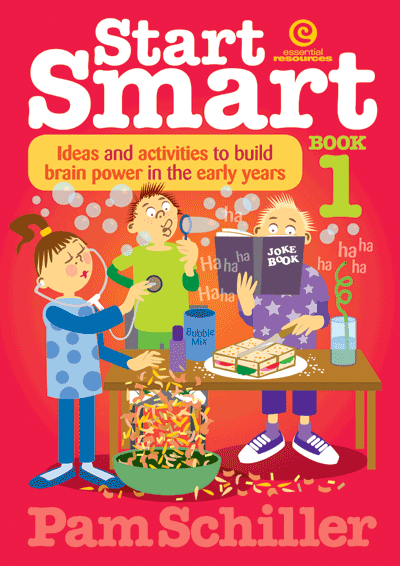 Early experiences are critical to the structure of the brain and its capacities. The quality, quantity and consistency of a child's interactions will largely determine the form and function of their brain. The Start Smart series offers straightforward information, ideas and activities to boost brain power through active exploration, repetition, sensory discovery, problem solving, second language learning and much more. Reflecting the latest research on how children learn, each section describes how and why the brain develops in a given area, before setting out a range of activities you can implement to give young children the best foundation for future learning.