COVID-19 Update:
We are open and here to help you. Take care of yourselves and each other.
Learn More
Our Journey - Second edition
-
Planning and documentation without tears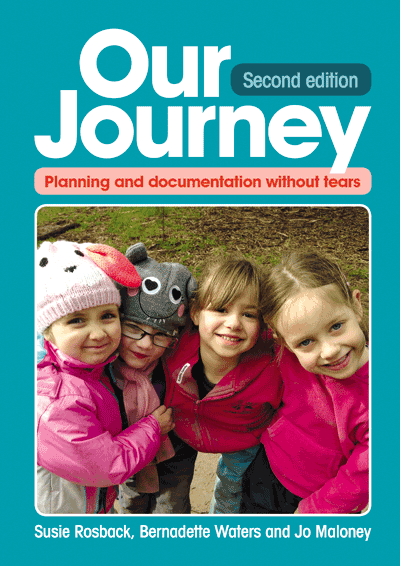 Our Journey – Second edition provides support to all educators across the sector. This planning book includes chapters on the revised 2018 National Quality Standard and learning outcomes to support understanding of these important elements of planning. It will help educators new to the profession to understand the requirements of planning, and it will assist experienced educators to move from developmentally based planning to EYLF based planning. Having one book that is universal to every room/group, enables educational leaders to support staff in the planning process.