COVID-19 Update:
We are open and here to help you. Take care of yourselves and each other.
Learn More
Encouraging Early Sports Skills
-
Ideas for fun activities that promote lifelong wellbeing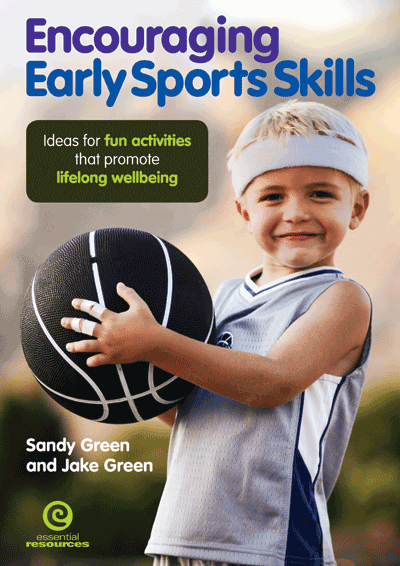 Take the lead – introduce young children to exhilarating, positive sporting experiences. This resource offers the ideas and support you need to confidently implement a variety of sports and physical activities. It sets out a thorough and readily adaptable programme plan that is designed to develop the range of physical, social, problem solving and other skills required. It also includes detailed descriptions of how to set up and play a diversity of sports suited to this young age group.