COVID-19 Update:
We are open and here to help you. Take care of yourselves and each other.
Learn More
Club 100
-
Motivating maths challenges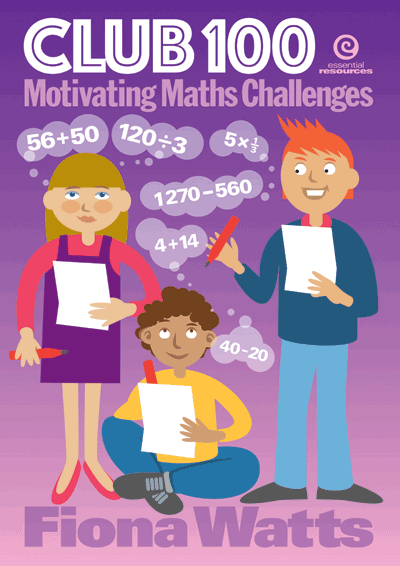 Club 100 is a delightfully simple concept that's proved its appeal and success in the classroom again and again: each student is a member of a "club", with the difficulty level of the clubs covering the full breadth of primary school, and it's also a useful tool for students who struggle with maths at lower secondary school. In completing the activities, students are inspired to challenge themselves and move up to the next club. You can use it as a warm-up daily, once a week, for one term a year or all year! Easy-to-use marking sheets are also included.