COVID-19 Update:
We are open and here to help you. Take care of yourselves and each other.
Learn More
Measurement Smart
-
Independent, brain-flexing activities to consolidate mathematics learning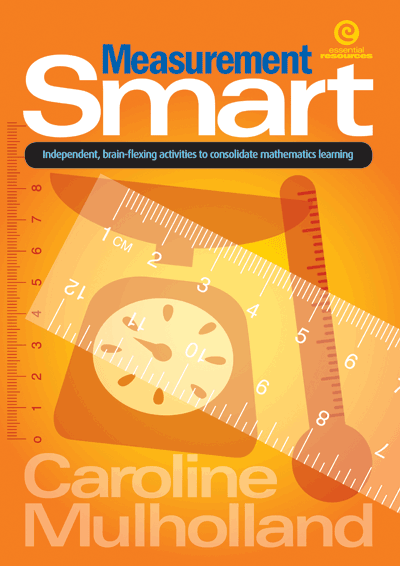 Here's a smart series packed with bright ideas to boost your students' knowledge and skills in vital areas of the mathematics curriculum. Each book supports the classroom programme with numerous activities that can be used to introduce and/or reinforce concepts and strategies at the core of measurement, geometry, statistics or probability. Designed to both extend and inspire young minds, activities favour hands-on tasks, real-life contexts – and fun. Activity pages strengthen learning with clear learning intentions linked to the curriculum and, where needed, explanations and helpful hints that students can use to tackle the task constructively. You can also foster your students' independent work habits as they can check their own answers against the model answers that are included.