COVID-19 Update:
We are open and here to help you. Take care of yourselves and each other.
Learn More
Forensic Science Bk 2
-
CSI activities to engage learners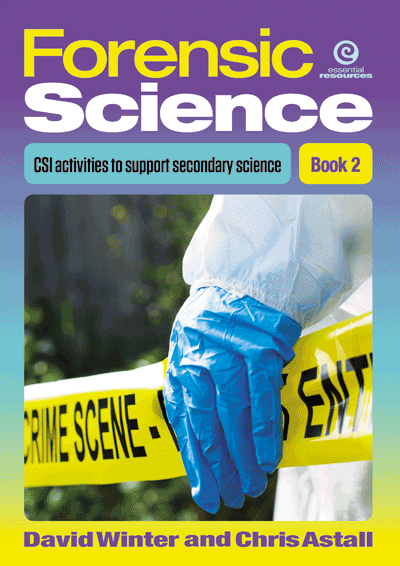 Forensic Science Book 2 supports the subject at senior secondary level. The resources needed for its activities are available in a high school science laboratory or else are easily sourced.