COVID-19 Update:
We are open and here to help you. Take care of yourselves and each other.
Learn More
Interactive Literacy
-
Integrating an interactive whiteboard into your literacy programme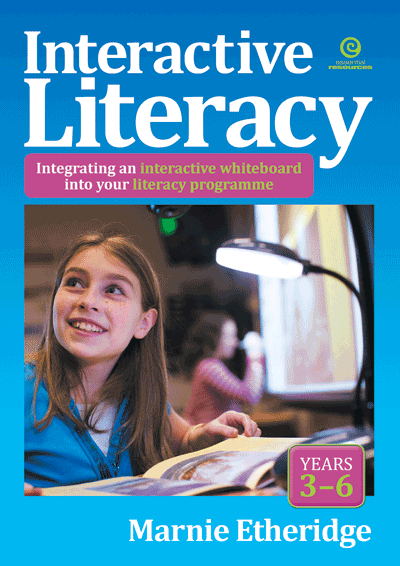 Watch your students' motivation and achievement soar. Interactive Literacy gives practical ideas for using the interactive whiteboard in ways that will make a real difference to your students' literacy learning. It details numerous motivating activities for reading, writing and oral language and guides you in identifying how you can extend your capability with this tool still further.