COVID-19 Update:
We are open and here to help you. Take care of yourselves and each other.
Learn More
Learning English as an Additional Language in the Early Year
-
Hundreds of ideas for supporting children with English as an additional language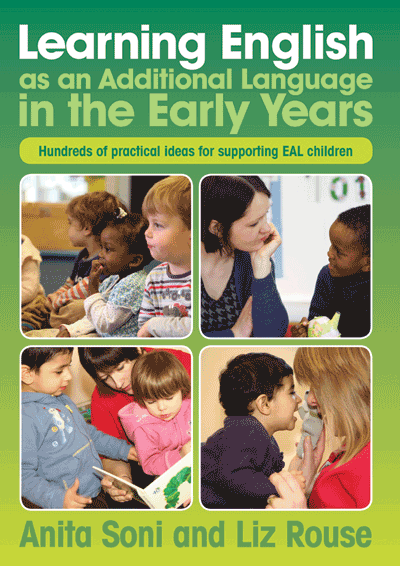 This practical book bridges theory and practice by giving an overview of the theories of language acquisition alongside practical ideas on how best to support EAL learners. There is a strong focus on the characteristics of effective early years pedagogy and practice in the way educators support children's learning and development of English proficiency through observation, assessment and planning, and the learning environment. All chapters contain key messages and some provide self-evaluation activities to support educators to reflect on their practice.