COVID-19 Update:
We are open and here to help you. Take care of yourselves and each other.
Learn More
Leadership and Management in the Early Years
-
A practical guide to building confident leadership skills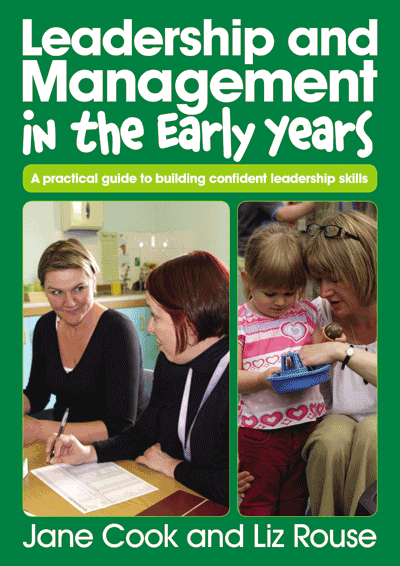 The NQF recognises the importance of strong and effective leadership to build quality programs for children and families. It requires all early childhood education and care programs to have access to a nominated educational leader to lead the development of the curriculum and ensure the establishment of clear goals and expectations for teaching and learning. This book takes a common sense approach to leadership that you can apply to your everyday practice. It supports you in setting realistic but challenging goals and solving problems creatively and includes chapters on the reflective leader, the importance of vision, building a team, supervision, and change and action planning.