COVID-19 Update:
We are open and here to help you. Take care of yourselves and each other.
Learn More
Engaging with Mathematics through Picture Books
-
Rich mathematical and literary experiences for children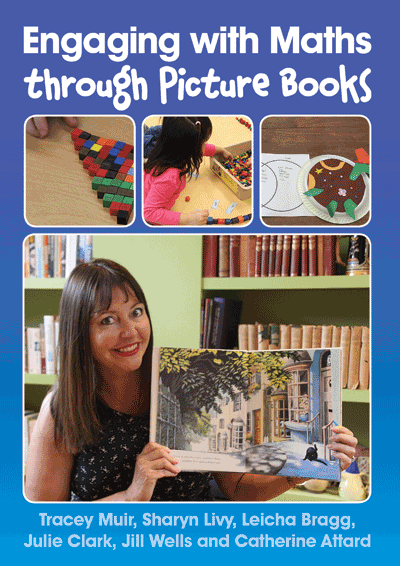 Engaging with Maths through Picture Books can be used as a form of professional learning and a springboard for developing educators' own exciting literature-based mathematics lessons by using the ideas as they are, adapting them for the needs of learners and/or taking the ideas and applying them to different books. It is designed to stimulate children's thinking and mathematical experiences by building strong foundations for their future enjoyment and success with mathematics.