COVID-19 Update:
We are open and here to help you. Take care of yourselves and each other.
Learn More
Poetry in Multicultural Oceania - Book 3
-
Using diverse perspectives to build students' understanding of poetry and multiculturalism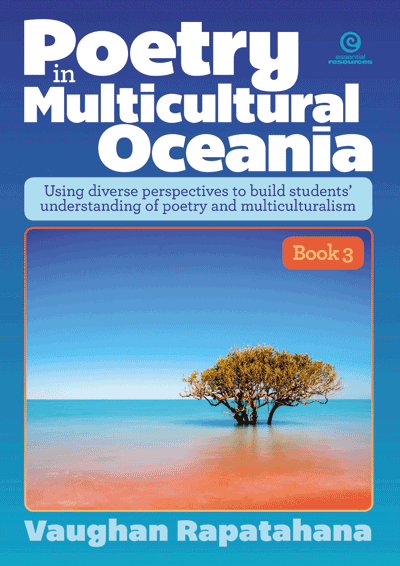 Reflecting the great diversity of cultures in the region, the Poetry in Multicultural Oceania series is enriched with a multitude of Aboriginal Australian, Maori, Pasifika, Asian and other voices in Australia and Aotearoa New Zealand. From this foundation it offers a teaching resource to develop students understanding and appreciation of poetry, with activities including vocabulary, language use and structure, reading and understanding, and evaluation.