COVID-19 Update:
We are open and here to help you. Take care of yourselves and each other.
Learn More
Digital Fluency - Let's Get Coding
-
Connect, collaborate and create with coding across the curriculum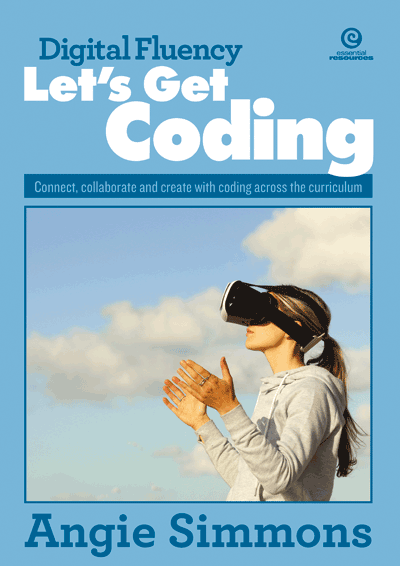 Digital Fluency – Let's Get Coding takes you through the use of coding to present and share learning or to power a device that shows learning in the context of curriculum areas such as literacy, maths, social sciences and science. It is packed with inventive ideas to help you design your own coding activities, along with sample lesson plans using coding apps to suit all levels across the whole curriculum. You'll also find out how some schools have integrated coding into their classrooms or makerspace areas – and how surprisingly easy it is to do. With guidance from coding cards specifically designed for classroom use, students will be engaged and motivated as they learn coding in an authentic learning context.