COVID-19 Update:
We are open and here to help you. Take care of yourselves and each other.
Learn More
Foundations of Early Literacy
-
A balanced approach to language, listening and literacy skills in the early years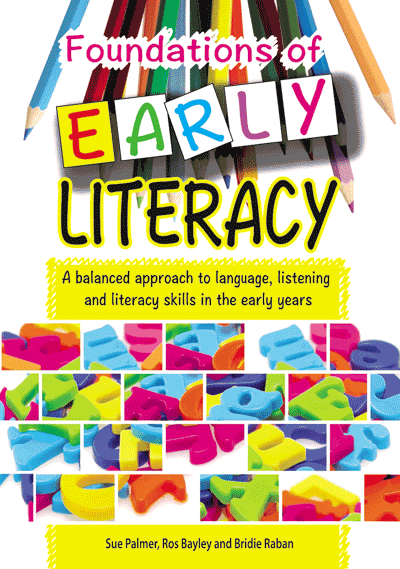 Foundations of Early Literacy outlines the key seven strands. It provides activities which early years educators and teachers can include in their practice with children aged 3 to 6 years. The activities have been designed to develop the skills, concepts and knowledge underpinning literacy. Accompanying each strand are clear explanations of the research and reasoning on which they are based. It was devised from the start to place language, listening and literacy within the wider context of children's overall physical and mental growth – recognising the overlap between all areas of early learning and development. This comprehensive resource offers practical advice on helping children transfer their learning into their own child-initiated activities to build a genuine and solid foundation for literacy.