COVID-19 Update:
We are open and here to help you. Take care of yourselves and each other.
Learn More
Exploring Multicultural Poetry - Book 1
-
Accessible, meaningful activities to inspire young poets and poetry readers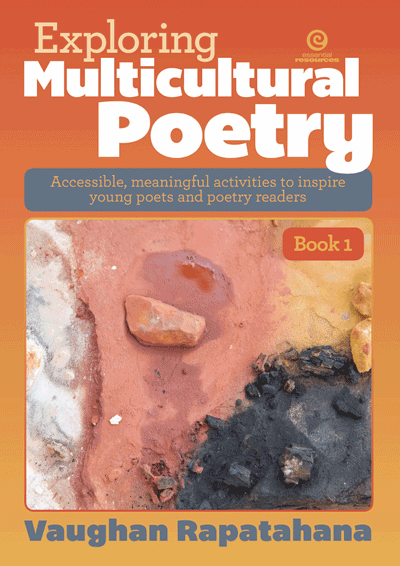 As students learn more about the poems, they will have ample opportunities to discuss and assess multicultural voices in their own communities – making the resource of great value to social studies as well. It is a central mission of of this book to guide and inspire students to reflect, explore and write their own poems drawing on their own perspectives and experiences of the cultures around them.