COVID-19 Update:
We are open and here to help you. Take care of yourselves and each other.
Learn More
Digital Technologies in the Classroom
-
Activities to turn your students into creators of digital solutions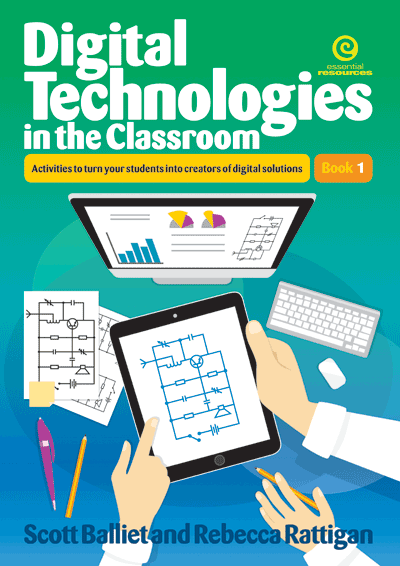 Digital Technologies in the Classroom provides engaging lessons directly aligned to Australian standards. Covering all primary levels and linking to other curriculum areas, the varied lesson plans include both plugged activities that use digital devices and activities that develop understanding through unplugged means. Many suggestions to prompt and guide constructive class discussions are featured, along with innovative and fun ideas for extension.