COVID-19 Update:
We are open and here to help you. Take care of yourselves and each other.
Learn More
Birth and Beyond
-
Meaningful practice for babies and toddlers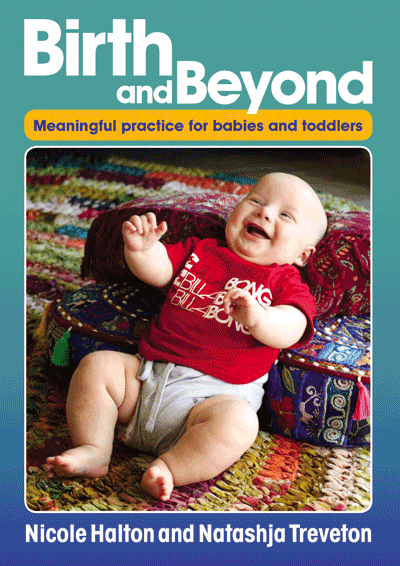 Birth and Beyond will support professionals in the early childhood field to deeply understand the specific needs and priorities of this age group and be able to transfer this knowledge into meaningful environments, practice and programs. It promotes the connection between babies and educators. It specifies theories and developmental knowledge and shows environments that are underpinned by that knowledge. This timely resource includes examples of how to develop relationships with babies and enhance programming, practice and play for babies. Each section provides questions for reflection and discussion plus clear links to the EYLF.