COVID-19 Update:
We are open and here to help you. Take care of yourselves and each other.
Learn More
The Early Years Gardening Handbook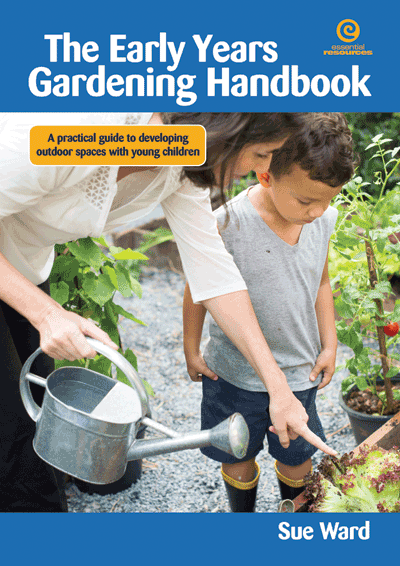 Reap the rewards. This handbook gives clear, practical advice to help develop an edible garden to inspire young children. It offers a step-by-step approach to planning a garden for an early years setting, choosing what to grow, caring for plants and avoiding common pitfalls. It also covers the best time for planting and funding. Complete with inspiring case studies and a wealth of exciting activities this book gives an insight into the possibilities a thriving garden can bring.