COVID-19 Update:
We are open and here to help you. Take care of yourselves and each other.
Learn More
The Newsroom
-
A guide to writing for print and online media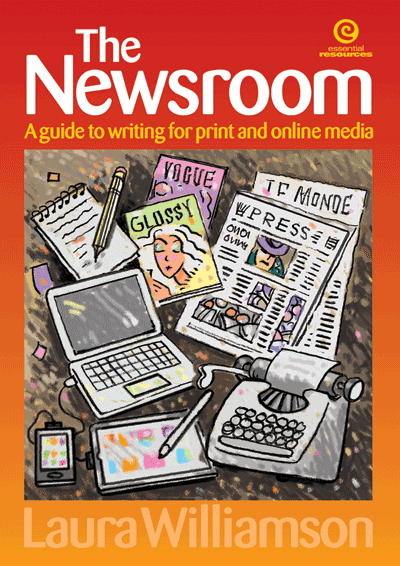 News media is changing, and it is changing quickly. What remains constant is the set of skills a good journalist needs: thinking critically, asking good questions, editing thoroughly and, most importantly, writing well. The Newsroom guides students through the process of writing in four different styles for both print and the web: writing news articles, features, sports articles and reviews.