COVID-19 Update:
We are open and here to help you. Take care of yourselves and each other.
Learn More
Sustainable Living Bk 1 Ages 7-10
-
A cross-curricular approach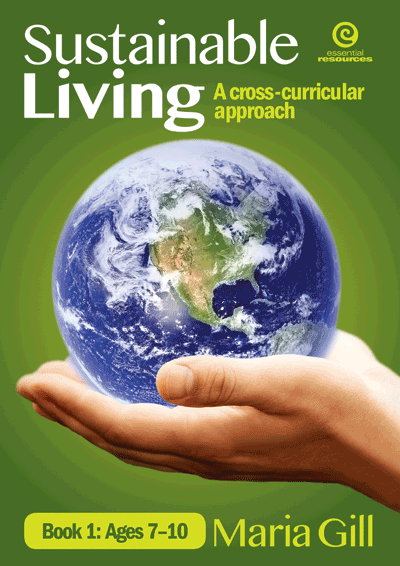 This resource places an emphasis on what students can do to make a difference at a local level. For example, in their home, school and community. Each section provides plenty of teacher involvement and cooperative work, with literacy activities weaved into the first half of the book to compliment each lesson.