COVID-19 Update:
We are open and here to help you. Take care of yourselves and each other.
Learn More
Health and Wellbeing
-
Growing and developing, physical and emotional wellbeing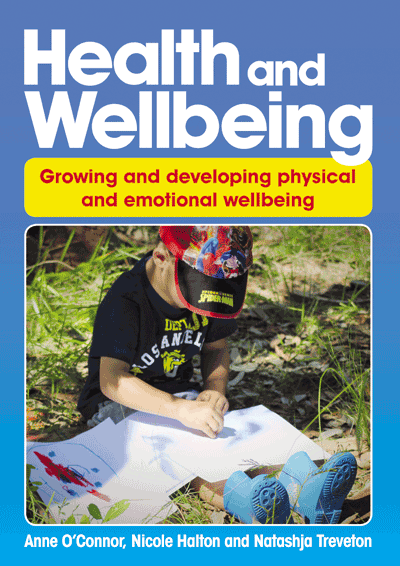 Children's health is an integral part of their emotional, mental and social wellbeing. Health and Wellbeing invites educators to reflect on the three main strands of growing and developing, physical wellbeing and emotional wellbeing. Where the environment and practices support wellbeing of children, families and educators, then the provision for children will be better and more successful in its outcomes. This resource aims to address this by exploring the issues and providing checklists that consider the best possible experiences and outcomes for the child, alongside the experiences and outcomes for families and educators.