COVID-19 Update:
We are open and here to help you. Take care of yourselves and each other.
Learn More
Play and Learning in the Early Years
-
Practical activities and games for the under threes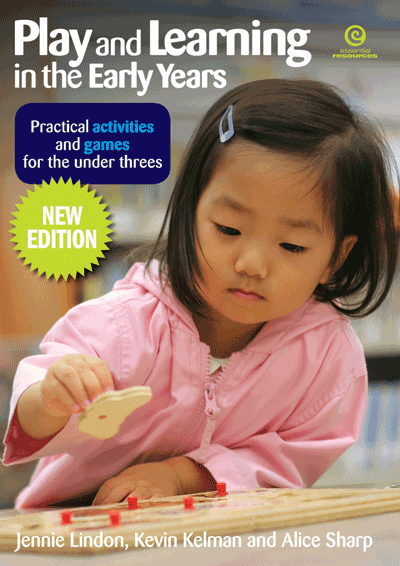 Immerse yourself in Ideas, tips and activities to help very young children to learn. This book promotes best practice with detailed, practical guidance on key aspects of play and communication with children under three. It respects your ability to pick out the strategies that will work best in your early childhood setting rather than prescribing a single programme. Ideas and suggested activities are supported by information on each stage of development. Based firmly on child-centred principles, they offer a holistic approach to caring, well-informed practice that benefits the youngest children in your care.