COVID-19 Update:
We are open and here to help you. Take care of yourselves and each other.
Learn More
Using ICT in the Early Years
-
Supporting early learning with ICTs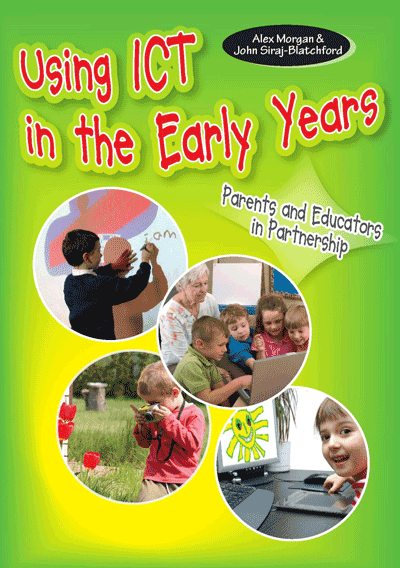 Using ICT in the Early Years is a practical introduction to ICT providing examples of good practice to support all those working with young children. It explains many different ICTs and answers common criticisms. It also offers suggestions for incorporating role play, outdoor activities and sustained shared thinking to develop children's creativity, communication and collaboration.