COVID-19 Update:
We are open and here to help you. Take care of yourselves and each other.
Learn More
Warm-up Games for Grammar Yrs 5-6
-
Catalysts for effective and purposeful grammar learning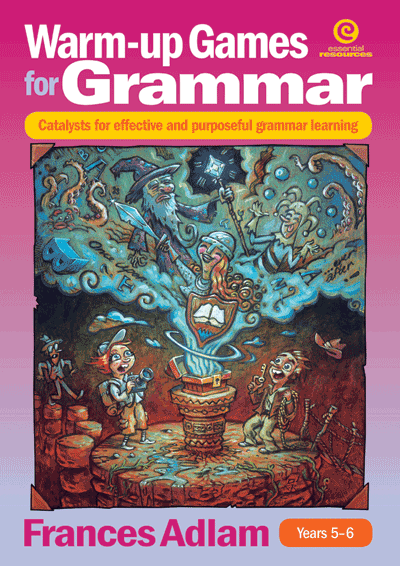 At last, a series that shows you how to teach grammar to children in an engaging way so that it will stay in their memories forever! Recognising grammar is often invisible as well as complex, Warm-up Games for Grammar brings it out into the open so that children can see it, play with it and understand how and why we need to learn about it. Each book draws on successful techniques from drama, movement and sports games to offer exciting and creative ideas for making grammar learning easy, fun and purposeful.