COVID-19 Update:
We are open and here to help you. Take care of yourselves and each other.
Learn More
Warm-up Games for Writing Bk 2 Yrs 4-6
-
Catalysts for remarkable writing in the classroom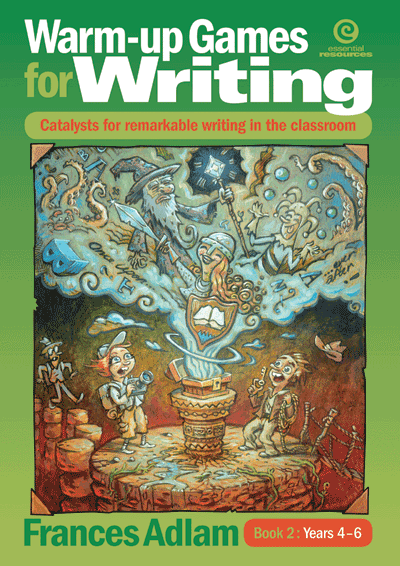 To write successfully, students need to find their way to the writing zone, where ideas, creativity, discipline and concentration all weave together. Finding that zone is so much easier with a bridge over to it – and what could be simpler than stepping on to it with Warm-up Games for Writing? By playing any of the great range of games this series offers, students are prompted to think about ideas, words and the details of language and to move towards the creative and focused part of their brain. Each book groups the inspiring games under 10 categories targeting particular aspects of the writing process, from basic idea generation to characterisation to writing with all five senses. Individually and in combination, these easy-to-follow games and activities are designed to get the creative juices bursting so that exciting writing can become the norm in the classroom.