COVID-19 Update:
We are open and here to help you. Take care of yourselves and each other.
Learn More
Phonics Blast-off! Bk 1
-
Foundation in sounds and letters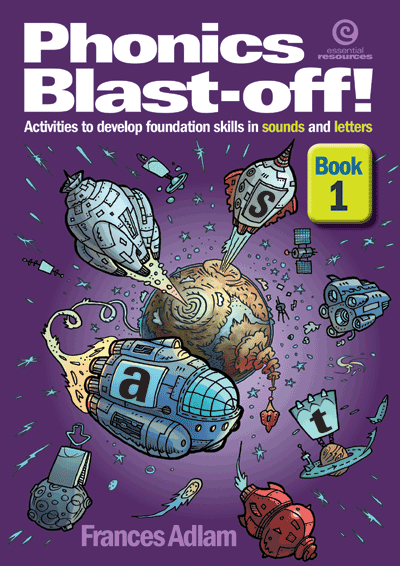 Find out about the practical benefits of weaving the theories of multiple intelligences, learning styles and multisensory learning into the fabric of teaching phonics. Through the new, sequentially structured approach to phonics learning in this series, students will understand the overall connections among phonemes, phonological awareness and phonics knowledge. The scaffolded activities are designed for young students to work through independently, with some guidance and support from an adult, or for group or whole-class work.