COVID-19 Update:
We are open and here to help you. Take care of yourselves and each other.
Learn More
Number Knowledge: Grouping and place value (Stages 7 & 8)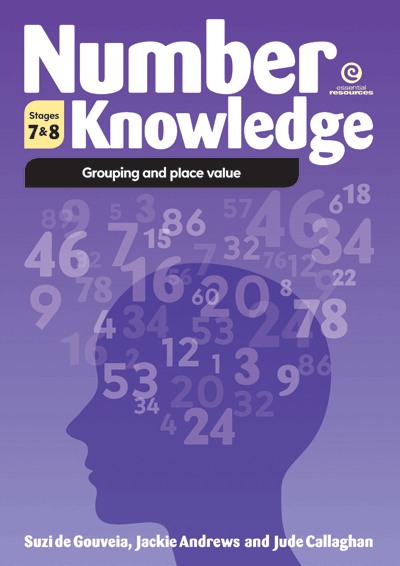 These Stages 7 and 8 books focus on all aspects of number knowledge including number sequence and order, strategy developement, grouping and place value, and basic facts.